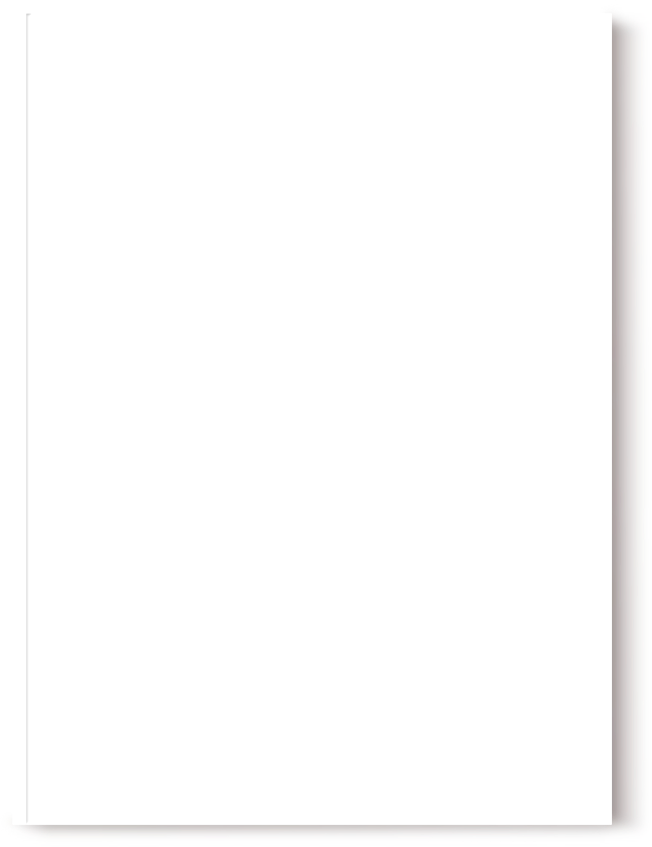 Nº 24 (DE)
February 2017, 116 pages
5€ (plus shipping)
Dakar, Brussels, Maine, Glindow, Iceland, London, Helsinki, Lagos.
Available in German only.
From the content
Essen aus der Kiste
Urban Gardening als Notwendigkeit: In Dakar wachsen Kräuter, Gemüse und Salat inmitten des städtischen Treibens.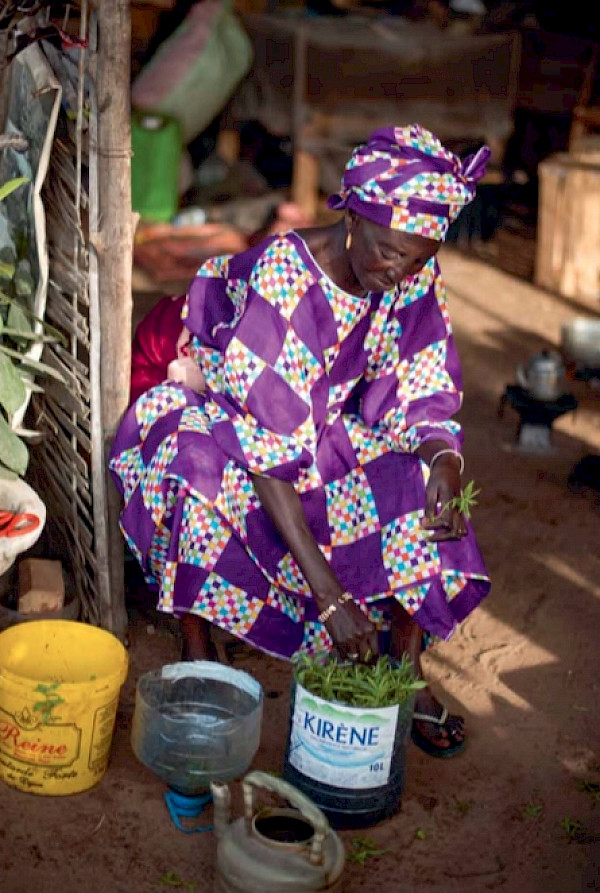 Tonangebend
Jesse Ellison war erfolgreiche Journalistin in New York. Als sie ins ländliche Maine umzog, entdeckte sie ihre Liebe zur Töpferei.
Brennende Leidenschaft
In der Neuen Ziegelei-Manufaktur in Glindow werden nach alter Tradition Steine hergestellt. Architekt und Denkmalexperte Harald Dieckmann führt uns herum.
In Farbe denken
Von hochverdichteter Energie und dem Dreiklang aus schön, gut und wahr: Ein Besuch im Berliner Atelier des Malers Daniel Mohr.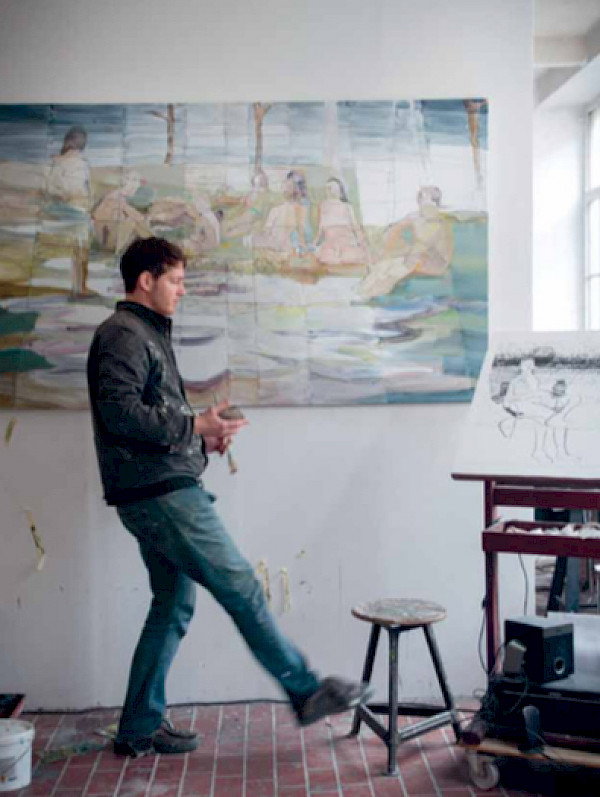 Subscribe to The Weekender and get two issues per year delivered to your home.
More info